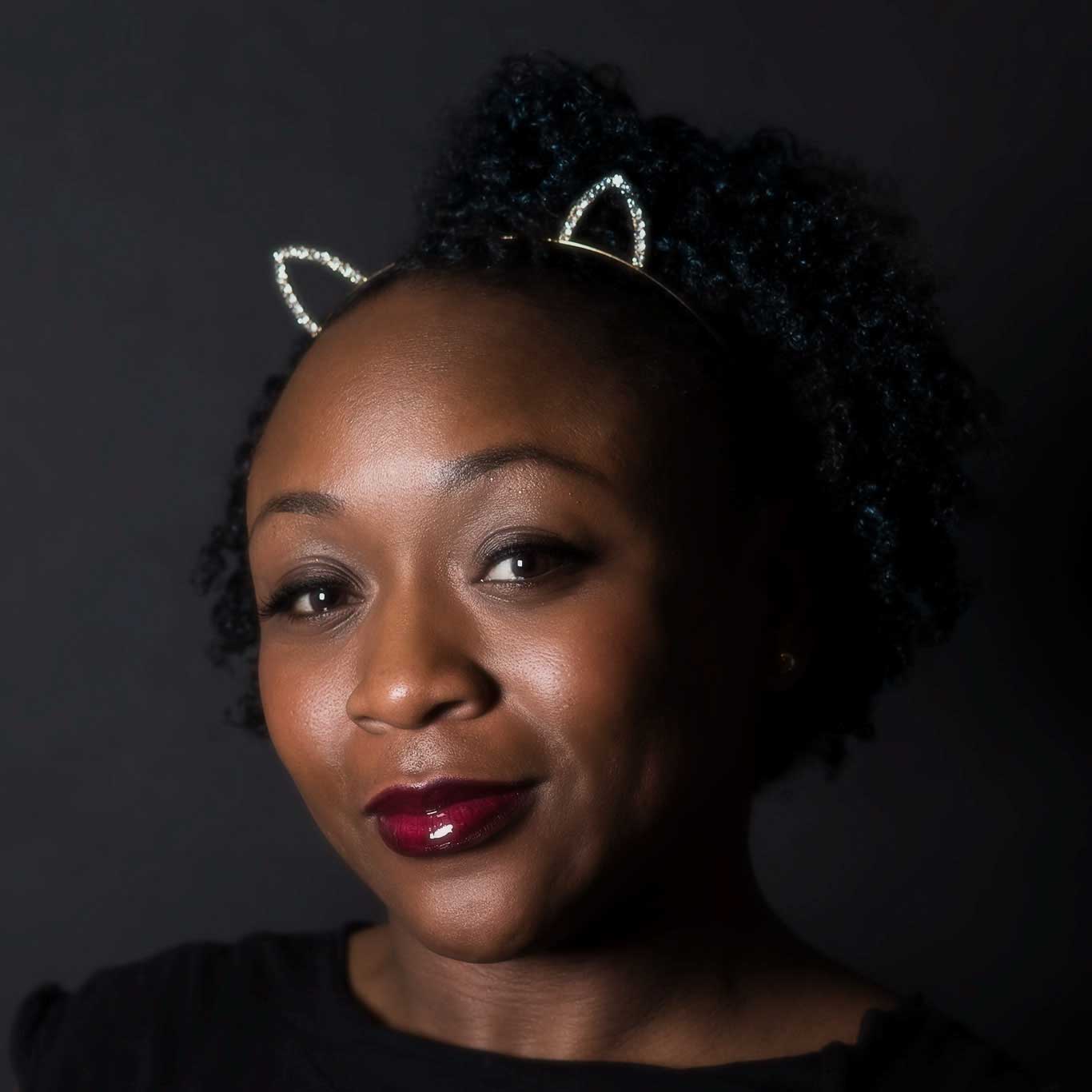 KRP Photography is a Portland-based photography studio that specializes in headshots, editorials, and advertising & branding campaigns.
Kateshia Pendergrass, owner and expert photographer, is a native of Sacramento, California. Introduced to photography at an early age, she developed a love for the art that would need time to fully take hold.
She spent her college years in Atlanta, Georgia, while pursuing a bachelors degree, in Mechanical Engineering, from the Georgia Institute of Technology. Making a home in Oregon, Kateshia partnered with a string of Fortune 500 companies, before turning her life-long passion for photography into a thriving business. KRP Photography was engineered to provide the highest image quality paired with the highest levels of service in order to create an unparalleled customer experience.
When Kateshia is not planning or executing photo shoots, she can be found indulging in one of her many interests. She is an accomplished culinarian, trained in French cuisine, and has an expertise in fashion tech.